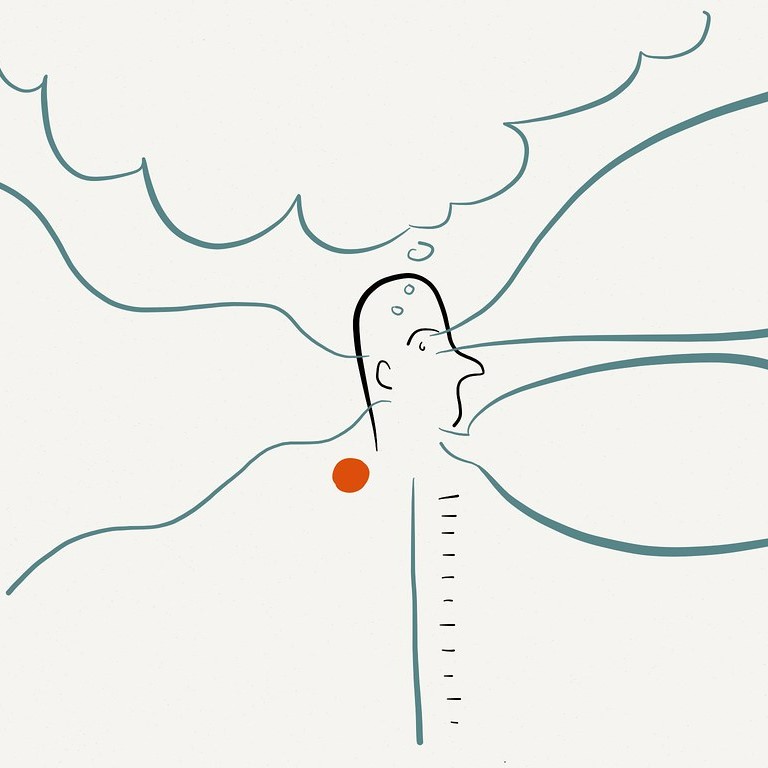 Know Thy Customer
A guide to Empathy Mapping and effective User Persona's.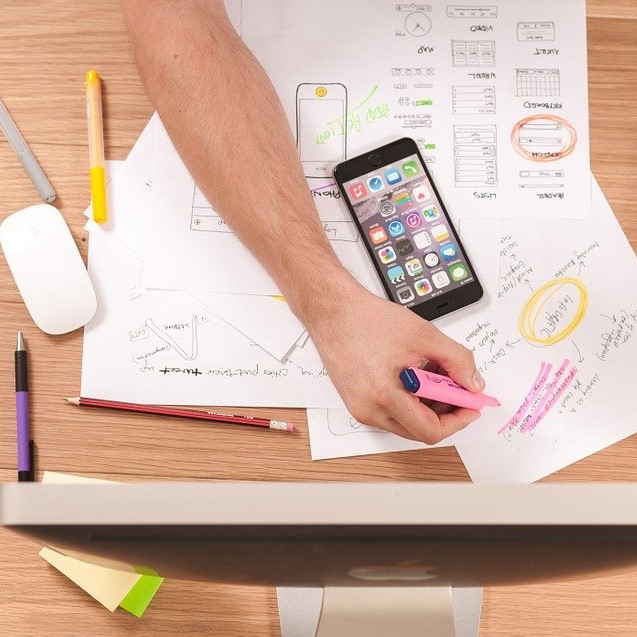 Prototyping
A step-by-step guide to the why and how of prototyping.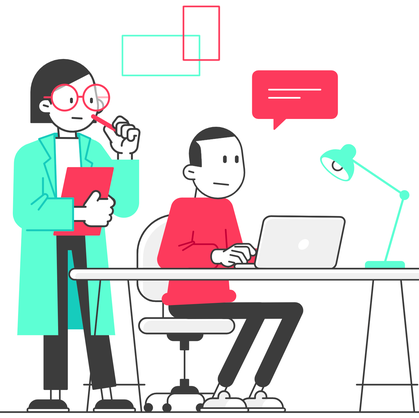 User Testing
Tackle your user testing with crystal clear purpose and a winning strategy.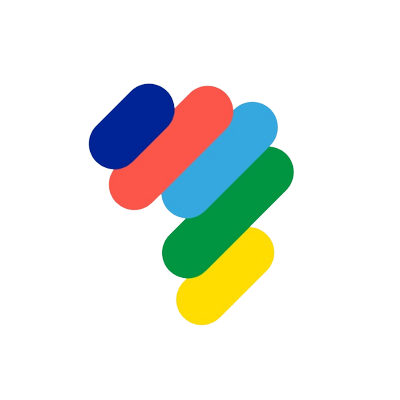 Brought to you by Injini
Started in 2017, Injini was Africa's first EdTech dedicated startup incubator.
With our core focus on African EdTech intact, our approach has since shifted over to:
Later stage business acceleration.
EdTech research consulting & Advocacy.
EdTech Ecosystem Development
Learn more on our Injini Website
Check your inbox to confirm your subscription