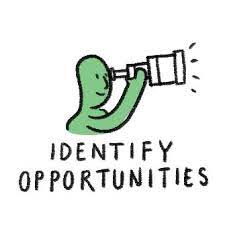 Identify Opportunities
Everything you need to clearly hone in on the best opportunities. Covers everything from high level market research, to stakeholder mapping, profiling of customer segments, brainstorming of customer pains and much much more.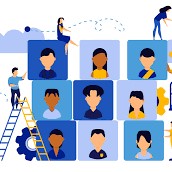 Discover Needs
Your guide to quickly and effectively get inside the mind of your target customer. Do customer interviews the right way, map the customer experience, and make explicit your guesses with a powerful hypothesis mapping process.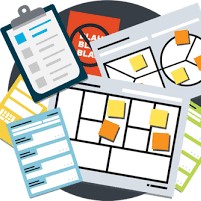 Test Key Assumptions
Validate your key assumptions in no time, with a powerful proof of concept and super smart experiment design. Learn best practices for rapid prototyping, process flow mapping, refinement of your value proposition, and more.
Check your inbox to confirm your subscription